If you're looking for the most in-depth CPD/CMA-accredited SEN teaching assistant training course, look no further than the Special Education Needs and Disability Diploma Course.
This 22-module SEN training course is the complete package that will equip you with the skills and knowledge you need to teach individuals with Special Educational Needs and Disabilities (SEND) in the UK.
You will learn about the different types of disabilities, how to handle difficult behaviour and how to create lessons that are tailored to each student.
There are also specific details on issues such as autism, dyslexia, dyspraxia, and ADHD, due to the complexities surrounding the handling of these issues.
The course is packed with practical advice and tips, making it an essential resource for any teaching assistant who wants to work in the SEND field.
Key things you'll learn:
How to best structure a class for each individual
How to understand various disabilities
An understanding of what is involved in SEND
The code of practice that you must abide by
How to cope with anger issues
The psychological impact and dealing with problems
These are just a few key features of this SEND Training course, see full course details below.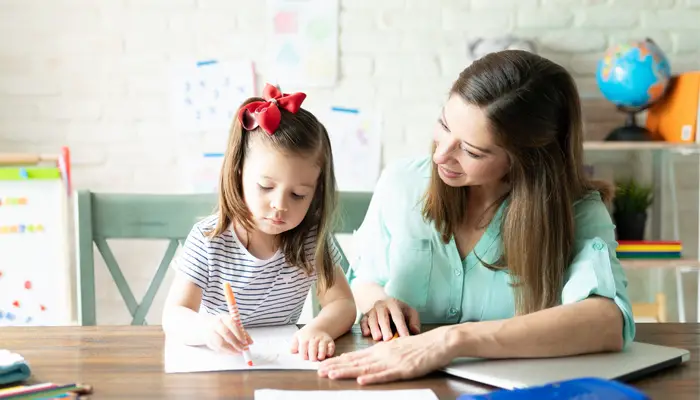 SEN Teaching Assistant Training Course FAQ
1. What are the entry requirements for this SEND teaching assistant training course?
There are no specific entry requirements for this course. The course is open to anyone who wants to improve their knowledge of the subject matter.
2. How long does this SEND training course take?
This course consists of 22 modules. On average, the course takes around 15 hours to complete. This particular course comes with lifetime access so you can complete it in your own spare time.
3. Is there a test at the end of this course?
Yes, you will need to take an online multiple-choice test after completing your studies. This test will cover everything taught in the 22 modules, the pass mark is 70%.
You will have unlimited attempts at the test if you don't pass on your first attempt. There are no additional fees for re-tests.
4. Will I get a certificate after completing this SEND teaching assistant training course?
Yes, when you pass the course you will receive a digital copy of your certificate. You can print this off yourself, or you can request a physical copy from New Skills Academy for a small fee (around £10).
5. How much does this SEND teaching assistant training cost?
This training course usually costs £100. If you purchase it through any of the links on this website you will only pay £35. This is a limited-time offer.