Congratulations on securing your teacher interview, now it's time to make sure that you're fully prepared and ready to put your best foot forward. Below you'll find nine essential tips to help you do just that.
These might seem like some basic interview tips for teachers but you'd be surprised how often people trip up on them and how often they can make or break an interview.
9 Interview Tips for Teachers (UK 2023)
1. Know your audience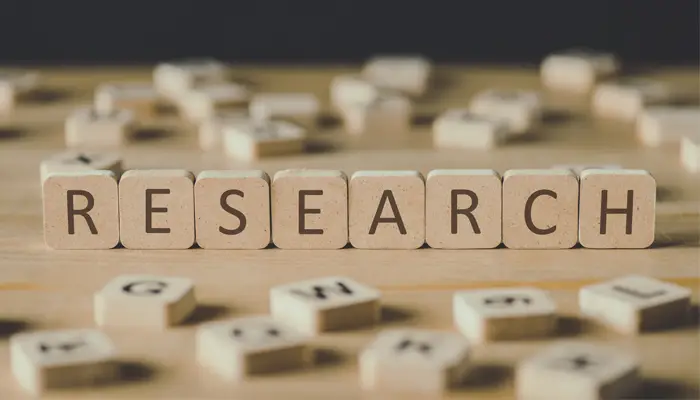 Before you even step into the interview room, take some time to research the specific school where you are interviewing.
What is their mission statement? What are their core values? What type of students do they serve?
The more you know about the school, the better prepared you will be to answer questions about why you are a good fit for the position.
2. Do a mock interview
After you have done your research, practice answering some common teacher interview questions out loud or have a friend or family member put you through a mock interview, this will help you feel more comfortable and confident when it comes time for the real thing.
See Also: 25 common teacher interview questions and answers
3. Dress for success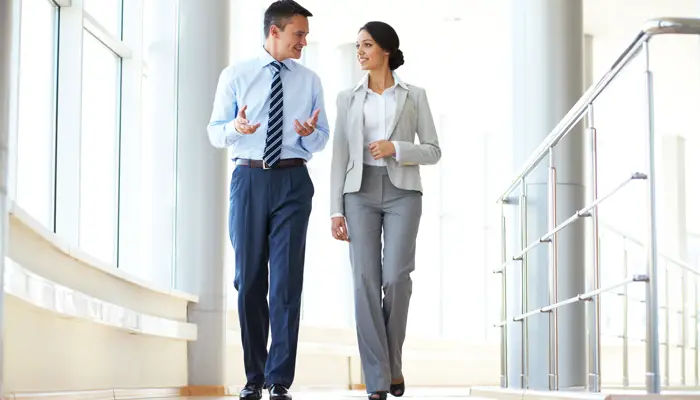 It is important to dress professionally for your interview, even if the school has a casual dress code. First impressions matter, so make sure you look neat, tidy, and put together. Avoid wearing anything that is too revealing; err on the side of caution.
4. Be punctual
This one should go without saying, but it is important to arrive on time (or even a few minutes early) for your interview. If you are running late, call ahead and let the interviewer know so they are not left wondering where you are.
Better yet, plan to arrive early and use that extra time to relax and collect your thoughts before the big meeting.
5. Be polite and respectful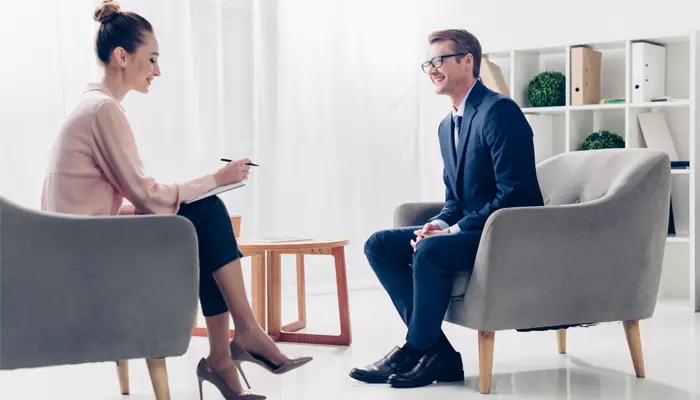 From the moment you step into the building, make sure you are friendly and courteous to everyone you meet—not just the interviewer!
Greet the receptionist with a smile, make small talk with other candidates in the waiting area, and thank everyone for their time once the interview is over.
Remember, everyone you meet during the interview process could potentially have a say in whether or not you get the job, so treat them all with respect.
See Also: 11 common interview mistakes you might be making
6. Listen carefully and answer thoughtfully
When it comes time for the actual interview, make sure to listen carefully to each question before answering—rushing through your responses will only make you sound nervous and unprepared.
Take a moment to collect your thoughts before beginning each answer, and be sure to stay on topic; rambling off into random topics will not make a good impression on the interviewer!
In addition, avoid giving yes/no answers whenever possible; elaborating on your responses will give the interviewer a better sense of who you are as a person and a professional.
7. Ask thoughtful questions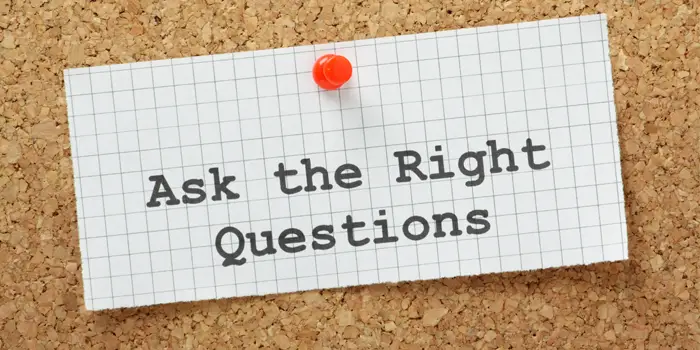 At some point during the interview, you will be asked if you have any questions for your interviewer. This is not only your chance to find out more about the position but also an opportunity to show off your critical thinking skills.
Come prepared with 1-2 well-researched questions that demonstrate your knowledge of both education and current events. For example, "What challenges does this schools face in terms of meeting educational standards ?"
8. Close strong
After wrapping up your interview, thank your interviewer again for their time. If there is anything else they should know about you or your qualifications, this is your chance to mention it!
For example, if there was something important that didn't come up during the conversation or if you forgot to mention an important piece of information, now is the time.
You can also use this opportunity to reiterate why you would be perfect for this particular position.
See Also: Why should we hire you as a teacher?
9. Follow up
Once you return home from your interview, send each person who interviewed you a handwritten thank-you note within 24 hours. This small act of kindness goes a long way in making a good impression!
You can also follow up via email after 2-3 days if you haven't heard back about the next steps in the hiring process.
Wrapping up
We understand that whether you're a first-time teacher or an experienced educator, interviews never get easier. This is why you need to be as prepared as possible before meeting with potential employers.
Hopefully, these 9 interview tips will help set you on the right foot and help to land you the teacher job you want and deserve. Good luck with your teacher interview.